New Zealand's Largest 360 Video Booth Provider
GoParty Photo Booths' AMAZING NEW 360 Video Booth
This immersive video experience allows the user to stand on a podium while a camera mounted on a secure beam rotates around the podium to create a slow-motion, choreographed video.
With some of the fastest processing power of any other video photo booth on the market, the 360 Video Booth compresses and transfers a high-quality video complete with sound and custom branding to a sharing station within seconds at the event.
Capture amazing slow-mo action video footage of you and your friends, family & colleagues on New Zealand's original 360 Video Booth, established 2021.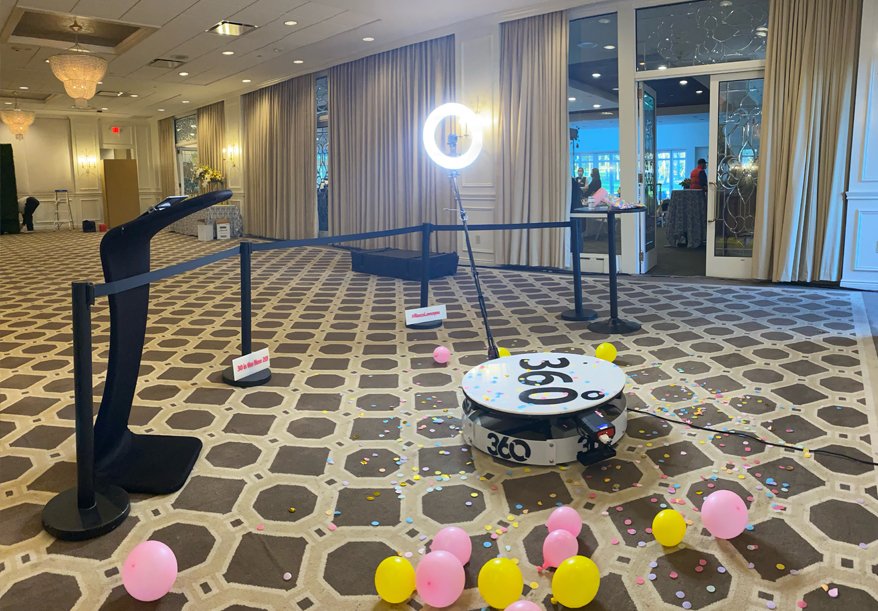 Make your event even more memorable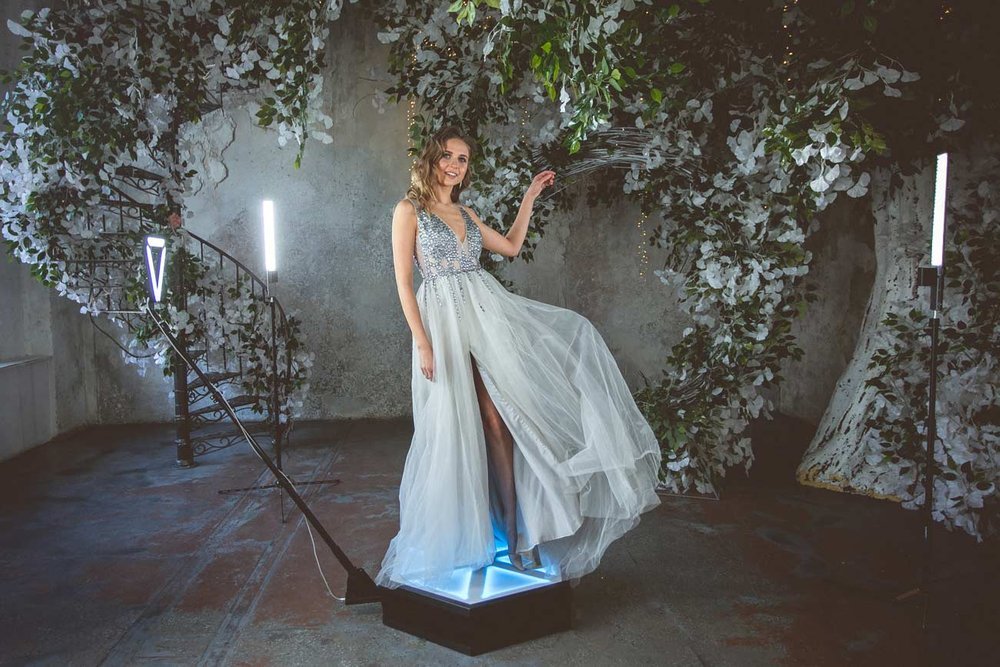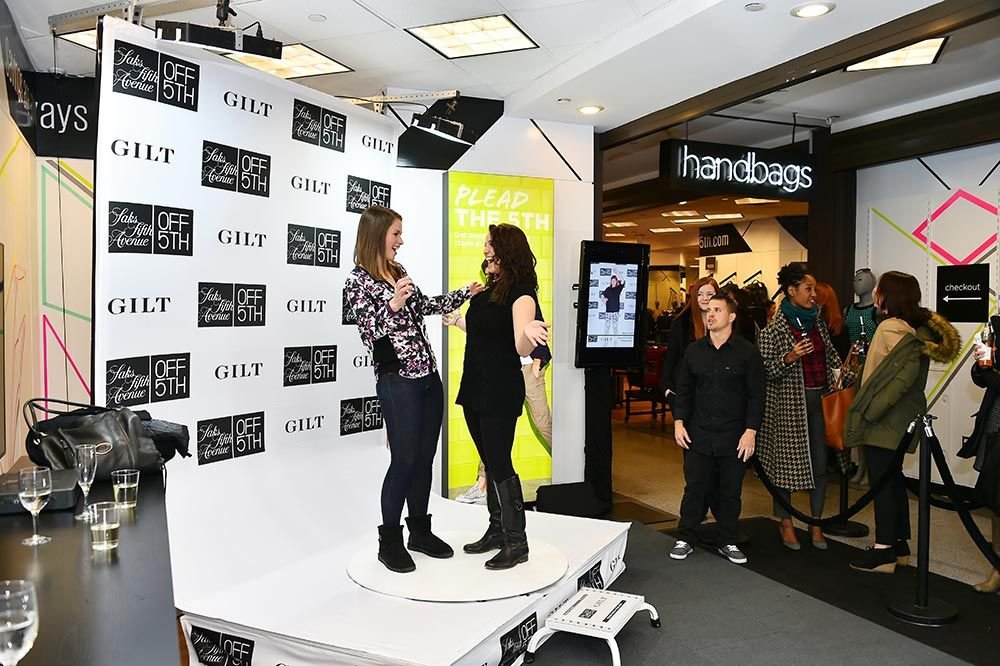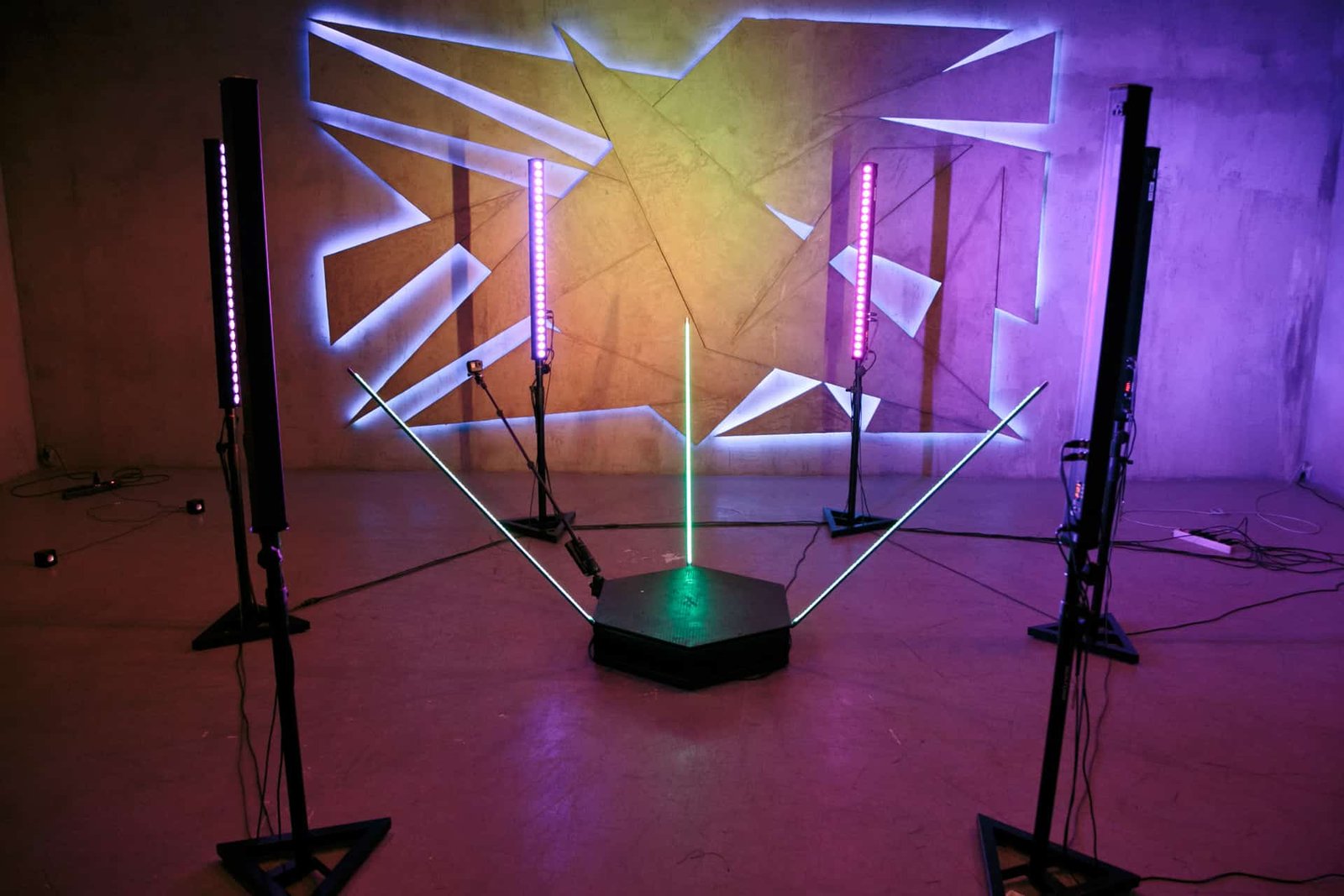 1) Prepare
Get ready to stand on the platform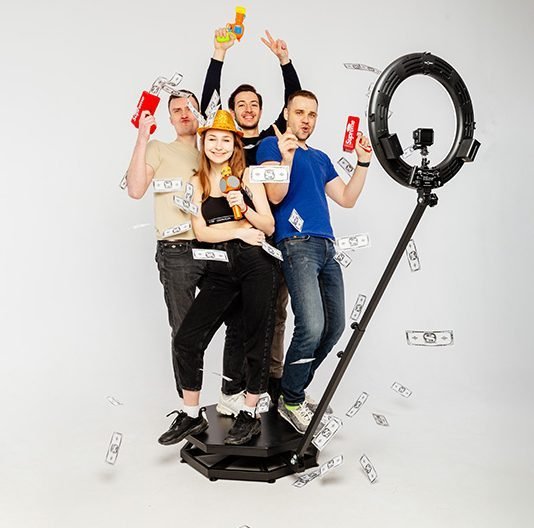 2) Record
Record your video with the camera that rotates around you for 6-10 seconds
3) Share
Save and share to your social accounts
TEXT & EMAIL VIDEO MESSAGING
Share your slow motion 360 videos via text and email right from the booth so you can have it in minutes

PROFESSIONAL ATTENDANT INCLUDED
One thing we never want our customers to do is worry. Every 360 booth rental is staffed with a professional booth attendant to handle setup, operation, and clean up.

SLOW MOTION VIDEOS
Slow it down and capture high-definition, real slow motion videos ready to share and enjoy for years to come.

CUSTOM VIDEO OVERLAY
Each 360 booth rental comes with a custom-designed overlay personalized for your event. Change colors, text, graphics, and add logos, hashtags and more.

SHARING STATION
Share your media at any time during via text or email at the event with our sharing stations.
.

AWESOME PROPS
We have a massive assortment of props which we curate specifically for each event. If you would like something completely custom (hashtags, big heads, your pets,etc.) we can design and print something exclusive for you.
.
Contact us today to book a GoParty 360 Video Booth for your next social occasion!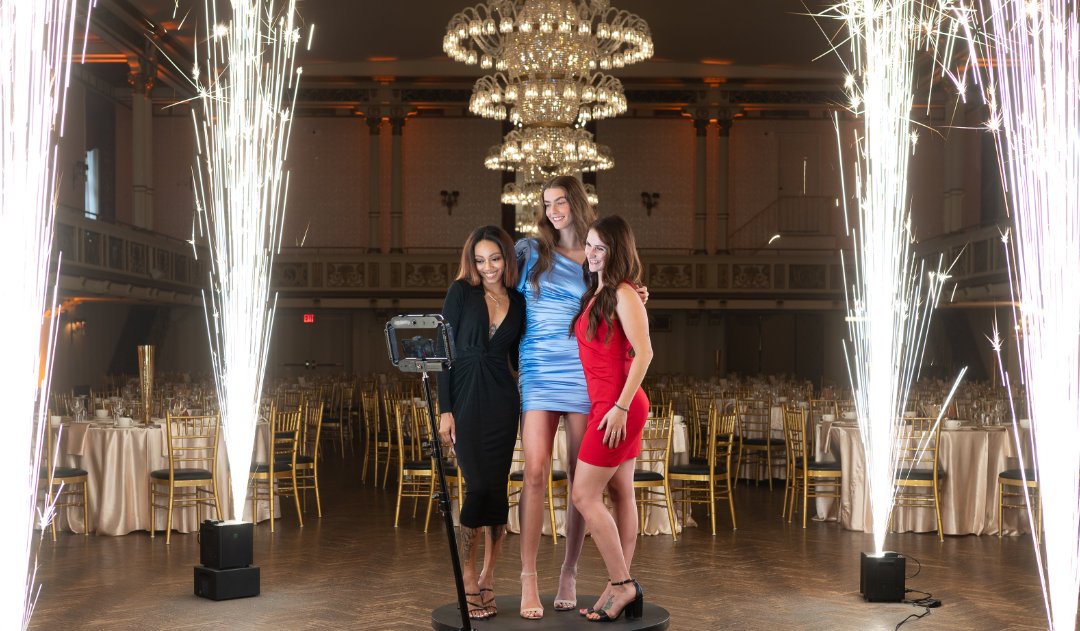 Let us handle your memories, so you can GoParty