Joining the GoPartyPhotoBooths is a winning investment. Through the years, we have developed into a company with the image that prizes customers above anything else. This is due to the fact that we are always up to date with current consumer trends, keeping a keen eye to what our customers are looking for. We constantly improve the level of 'fun", provide experiences that touch our customers' sentiments, and make memories that lasts.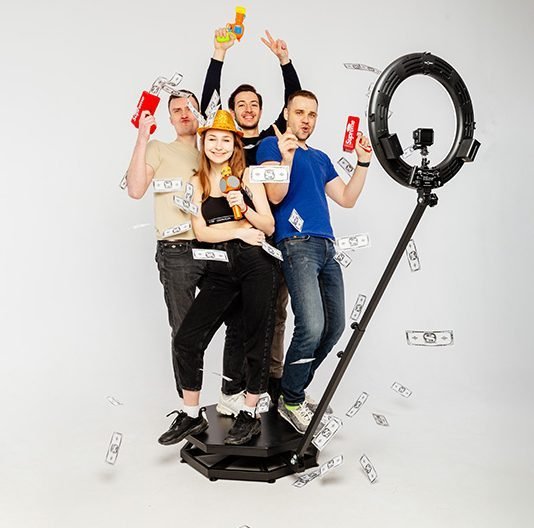 What are the qualifications of a GoPartyPhotoBooths franchise?
Following are the qualifications GoPartyBooths looks for in a franchisee:
An entrepreneur who is self-driven
Knows how to motivate his people
Willing to devote time to oversee the day to day operation of his business
Willing to undergo a full time training on how to operate party booths
Ability to fund the investment requirement
Does GoPartyPhotoBooths provide financing for the franchise?
No. GoPartyPhotoBooths does not provide any financing.